Not far from Little Egg Harbor, the village of Smithville is nestled around a large mill pond off Route 9. It is a beautiful little village of shops and eateries. But on the opposite side of Route 9 is Leeds Point Road. This is where the Leeds cabin once stood. And a long time ago, inside that cabin, Mrs. Leeds gave birth to her 13th child. According to local legend, that child was born a devil. To his mother's horror, the newborn devil flew up the chimney and escaped.
They say that devil child circled one time above the cabin. And he could have flown east towards the bay, but that Jersey Devil saw something he liked and made a b-line west for the Pine Barrens. I can't blame him. There are plenty of things to like about those Pinelands.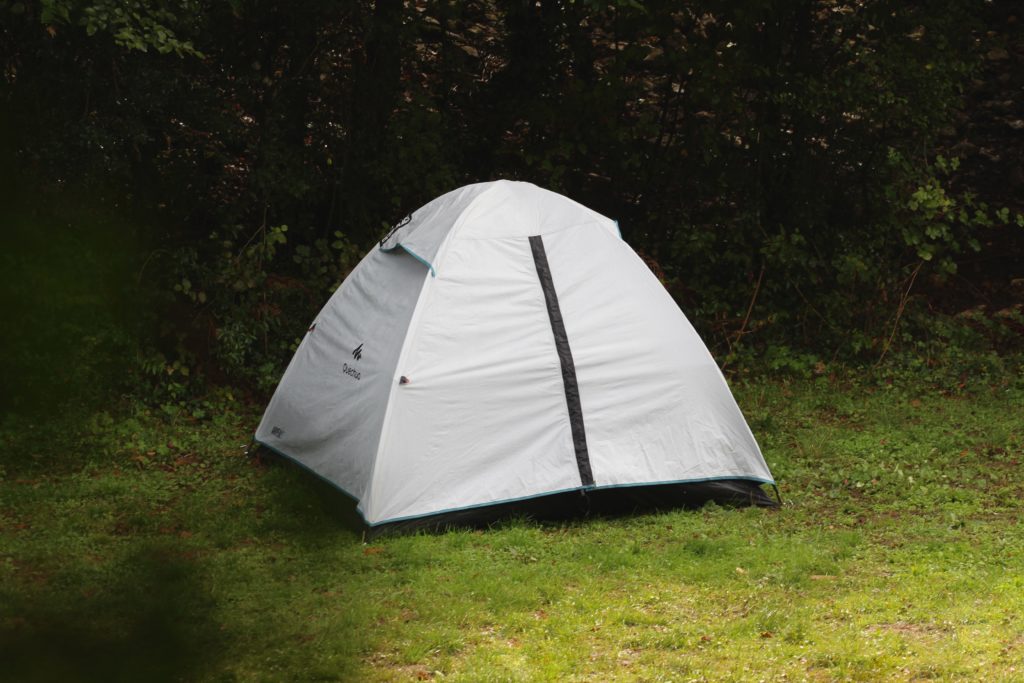 Things like camping: The area offers numerous Campgrounds for the nature-lover in all of us. Some campgrounds offer basic campsites for those who really like to rough-it. But there are many campgrounds offering tent sites, cabins and RV sites with full hook-ups and much more. You'll find hot showers, laundromats, convenience stores and wi-fi. Roughing it with a modern touch is nice. But there is always firewood available because camping isn't camping without sitting around a crackling campfire at night.
But the area offers much more than camping. West on Route 539, hunters, firearm and archery enthusiasts will discover one of the largest sporting goods stores in the area. Here you will find a large selection of hunting equipment, ammo, firearms and outdoor gear. And you'll find multiple indoor and outdoor firing ranges and archery ranges too, all with affordable annual membership and family rates.
For the fresh water angler, one will find fresh water fishing west of Route 9. Some fishing spots are at stocked public lakes and other spots are found in pine barren bogs and slow moving streams. Stafford Forge Dam and Lake Pohatcong are public fishing areas where a variety of fresh water fish can be found. Remember, most fresh water fishing spots require a license… it's best to stay within the law.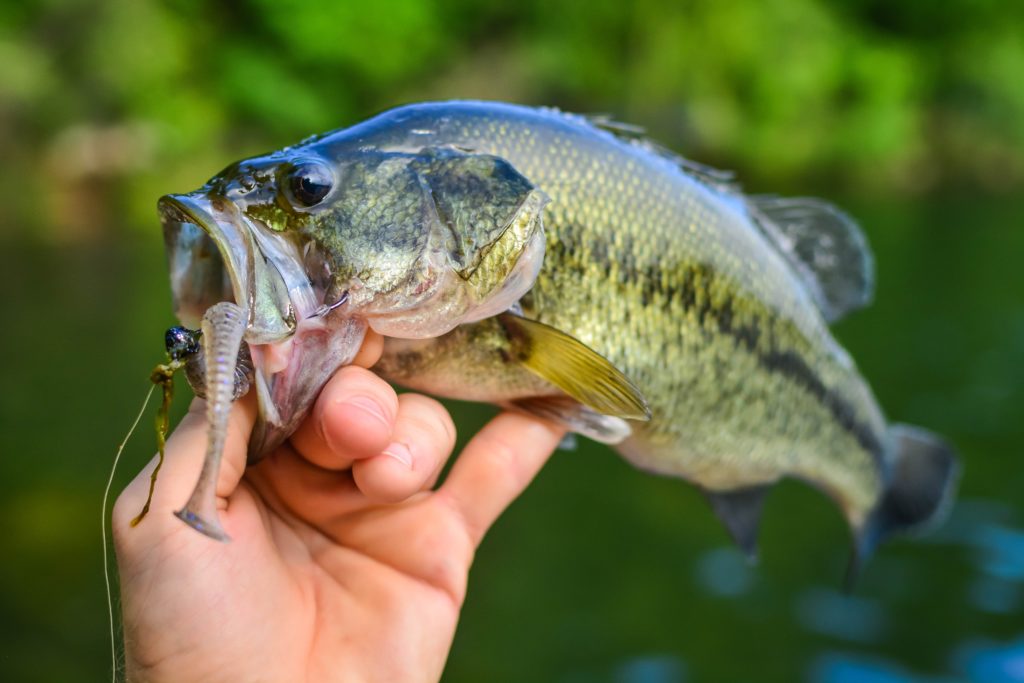 lf hiking interests you, there are numerous trails to explore in the Pine Barrens. Bass River State Forest offers a wide range of hiking trails. Here, one can chose trails ranging from less than a half mile to trails up to 10 miles long. And then there is the trail for the hardcore hiker… the 50 mile Batona Trail. Hiking goes on all four seasons of the year and Bass River State Park also organizes other outdoor activities. Those interested can follow the Bass River website for the latest information.
The Pine Barrens may be miles from the bay and ocean, but a short distance below the Pine Barrens is a massive and natural reservoir of fresh water called the Kirkwood Cohansey Aquifer. With an estimated 17 trillion gallons below, some of that fresh water pushes up to the surface.
This rising aquifer water forms marshes, streams and slow moving rivers like the Mullica, Oswego and Wading Rivers… rivers perfect for a day of kayaking or canoeing. If you are looking for some cool, wet fun in the summer, this is the place. Or for an autumn experience when the leaves are changing, there is nothing better than moving with the gentle current through the Pinelands in the fall. If you don't own your own, there are local canoe and kayak rentals available and some offer transportation to and from the launch sites.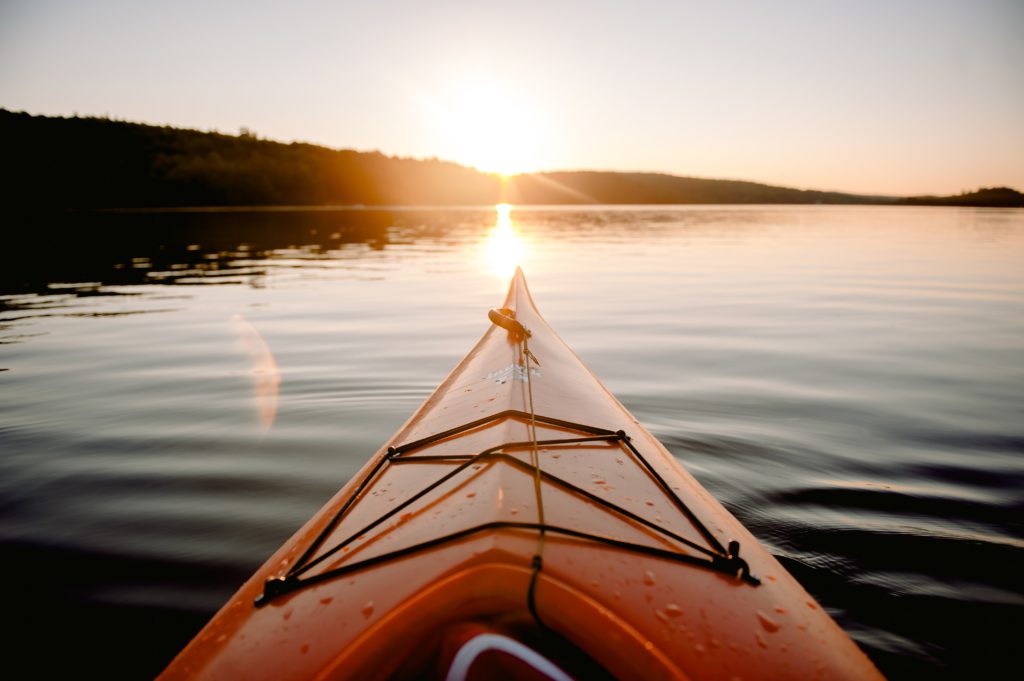 There are quite a few treasures west of the bay. Maybe it's just a legend or maybe that newborn Jersey Devil knew what he was doing when he flew towards the Pine Barrens. And if you find yourself sitting around a crackling campfire at night and someone asks you why… just tell them the devil made you do it.