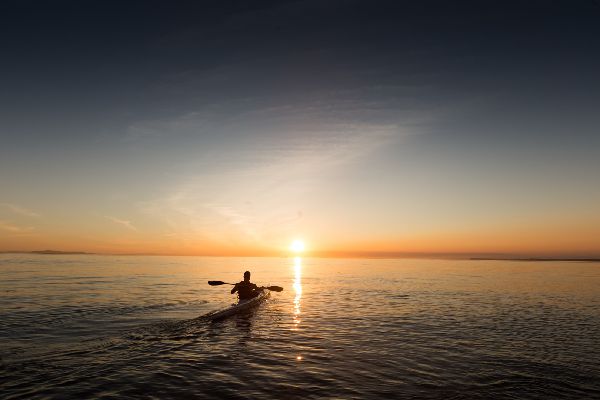 Watersports
Boating, Kayaking, Blue-Water Cruising
With a mature system of marinas, boat builders, and service centers, Little Egg Harbor is a place where you can play or live on the water with every convenience.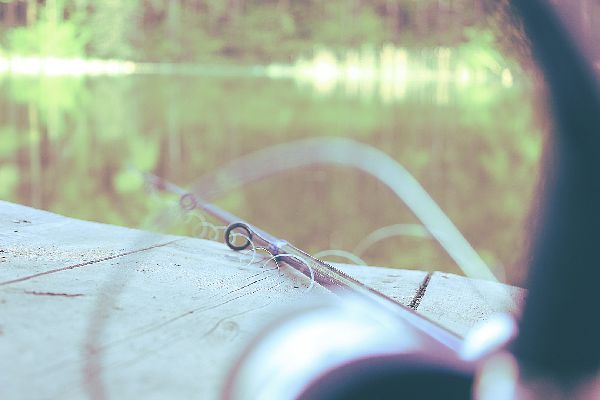 Fishing
Ocean, Bay, Estuary, River
Whether you're a sport fisherman, or a family looking for fun on the water, Little Egg Harbor has the complete package: boat services and rentals, marinas and bait shops, clean water, and four radically different fish ecologies.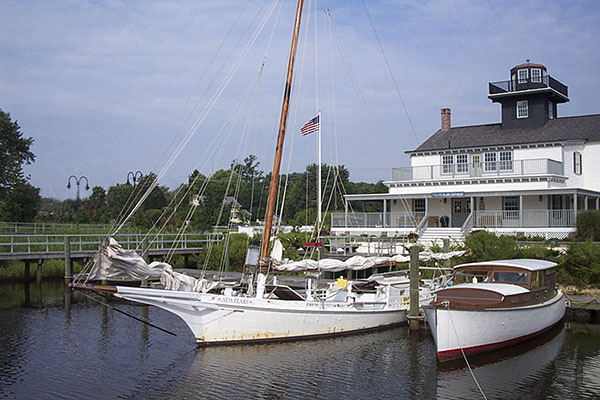 History & Culture
Established 1740
Little Egg Harbor is in close proximity to the Tuckerton Seaport, Batsto Village, Surflight Theatre, Stafford Township Arts Center, Ocean First Theatre, and Smithville Village.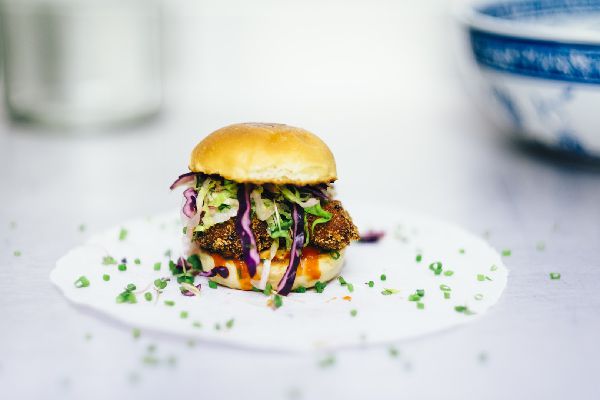 Dining
Local & Fresh
Little Egg Harbor provides local access to more than you can imagine.  Major blueberry and cranberry harvests, fresh corn, tomatoes, honey, and seafood are among its treasures.